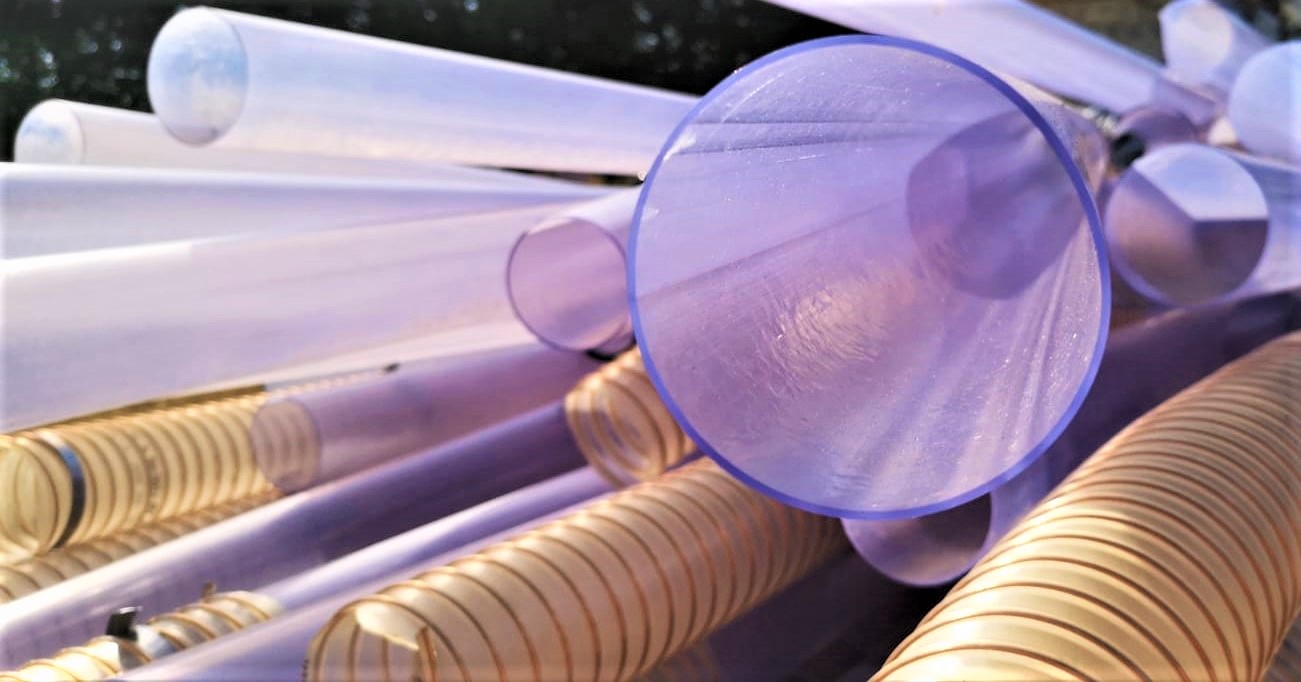 I am flowing towards you, we are flowing into each other, from spring to
sea, across all bloodstreams, emotions and changes of life. Inside of me
is the endless freedom, fed by ancient cultures and naivety,
transformed by colossal strength and at the same time burbling in the
forest. I am everything at once: A cultured art object – an excerpt of nature –
unperturbed by the marks that I leave. Whoever visits me has arrived: Am
Fluss [At the river]
A piece about water – flow and accompanying events.
Camila Scholtbach, Dance
Norman Jankowski, Percussion & Performance
Samirah Al – Amrie, Dance, Voice & Performance
Daniela Petry, Kontrabass & Performance
Leo Leander Namislow (Essen), Maike Brautmeier (Münster), stage – design / object design
Tu.11.Sept 2018 3pm Münster/ Aasee
Tu.11.Sept 2018 7:30pm Essen / Kennedyplatz
Mo.17.Sept 2018 3pm and 5pm Essen Hauptbahnhof Eingangsfoyer
Tu.18.Sept 20183pm and 5pm Münster Hauptbahnhof Eingangsfoyer
In each city we perform this piece, a local artist will create/ design a piece of our stage-design: A pipe.
This gallery is at the same time stage design, a diary of our journey and jouns us at the river.
Vitas of Performers in english you find here